Welcome to RaringBruff's page! Click on this to enter, or listen to some music♪
RaringBruff is a Bureaucrat
A bureaucrat is an enforcer of the wiki's policies, taking an active role in resolving disputes and combating vandals. In addition to performing Administrator duties, they help with the administration of the wiki by establishing the wiki rules and managing user rights. They have a number of abilities to aid them in this task, such as protecting pages and blocking users. Please use their message wall if you need their help.
Random Pokemon Theme Songs
Hey, <insert name here>! I'm RaringBruff, and I'm the founder of this wiki! I've got a pretty good collection of blooks, and I make a decent amount of random sets. I am a HUGE Pokemon fan, even bigger than Blooket (Sorry!), but this wiki will always hold a special place in my heart. I'm also a pretty avid Minecraft Bedrock Player
Take a look at my blooks below!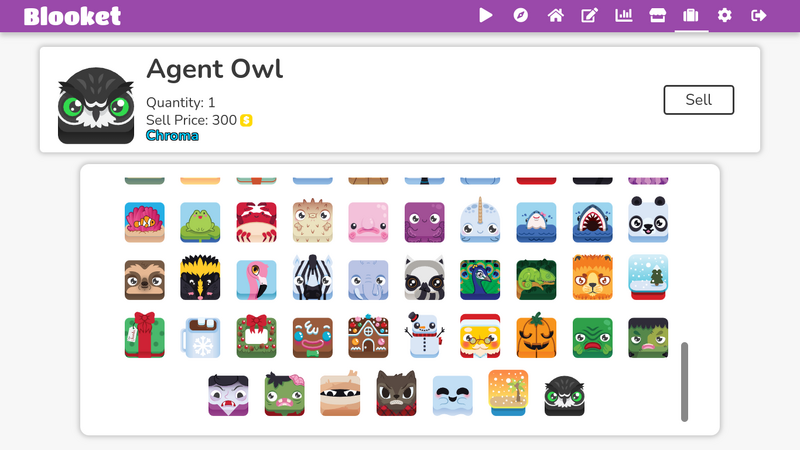 What can I do?
Protect pages
Unprotect pages
Edit protected pages
Warn Users
Lock, Unlock, Delete, and re-categorize discussion posts.
Delete and Undelete pages
Block or unblock users
Monitor the Admin Panel
Promote, or demote users